Year Two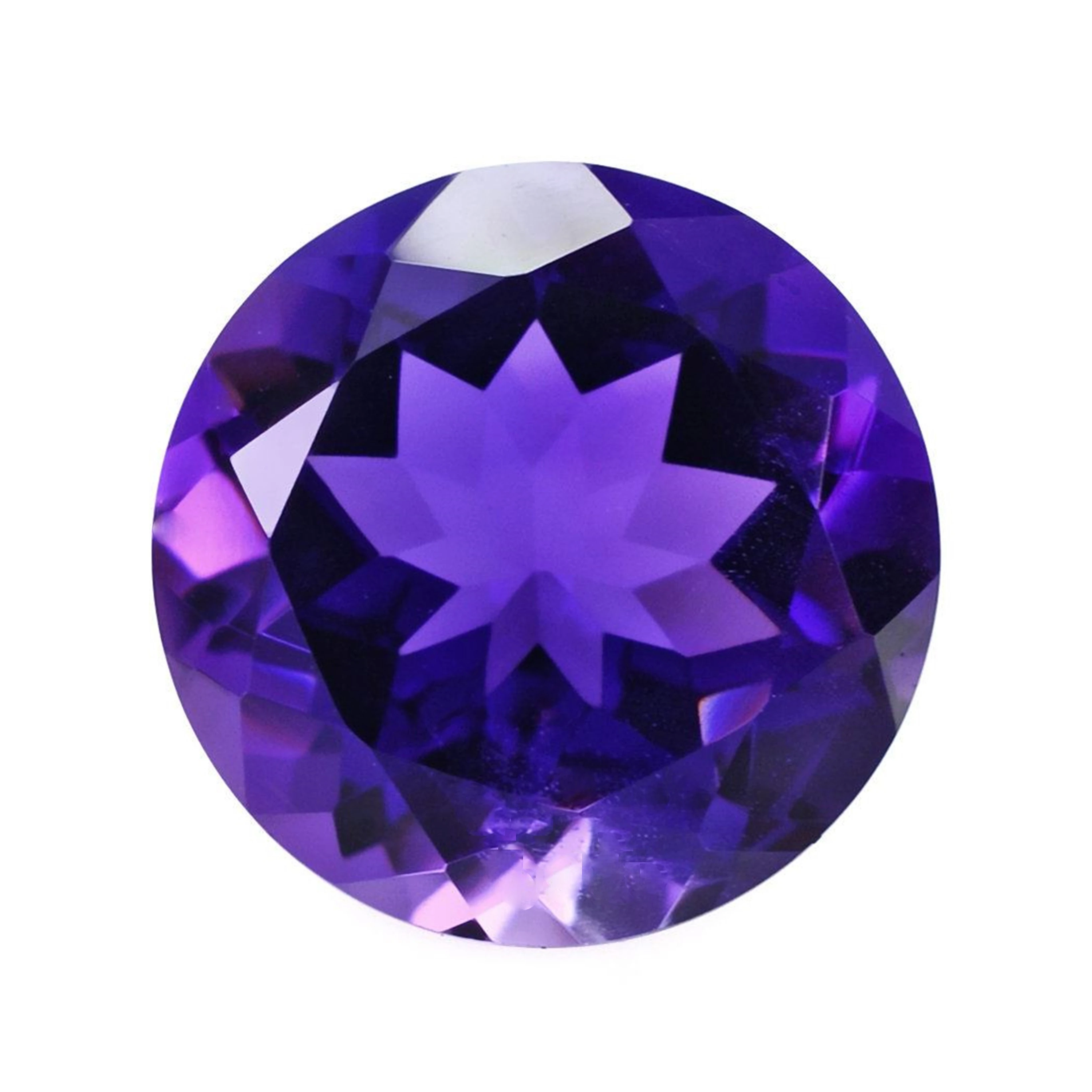 Our Year 2 classes are called Amethyst and Ametrine.
Our school day is: 8.45-15.15. Gates open at 8.40.
Here is our long term plan (yearly overview) for 2022/2023
Parent information- handwriting:
PfH_Messages_for_Parents_combined
Handwriting- letter formation
Here is our handwriting style for Early Years and entering into Key Stage 1:
Penpals_Alphabet_Upper__Lower_A3_poster
Alphabet_Letter_Family_A-D_posters
Maths
Here is the National Curriculum Overview for Year 2 (NCETM):
We use the White Rose Maths Scheme to support on the teaching of the progression of skills in maths.
Here is what that progression of themes across the school year looks like: