Special Educational Needs and Disability- SEND
Our vision statement is: 'Enabling Excellence for Exceptional Futures'–and this applies to all of us- children, staff and parents- working together for the best opportunities and experiences for the children in our school and community which includes taking into account each child's specific needs.
We aim to enable every child to excel applicable to the individual and to thrive whilst holding a strong focus on the development of their self-esteem and self-confidence as well as their academic abilities.
We support all our GPVPA children with high quality learning and teaching, Quality First Teaching (QFT) and some targeted Quality Additional Teaching (QAT). However, we accept that any child may have differences or difficulties that may require more extensive personalised interventions.
If you have any questions or concerns regarding your child and think that they might have Special Educational Needs, please speak to your child's class teacher in the first instance. Alternatively, or for contact with our lead for SEND, our SENDCo, please contact the school via [email protected]
Our SENDCo (Interim) is: Miss Gemma Jackson (Head Teacher)
Our policy and information report can be found here.
The SEND Local Offer can be found here.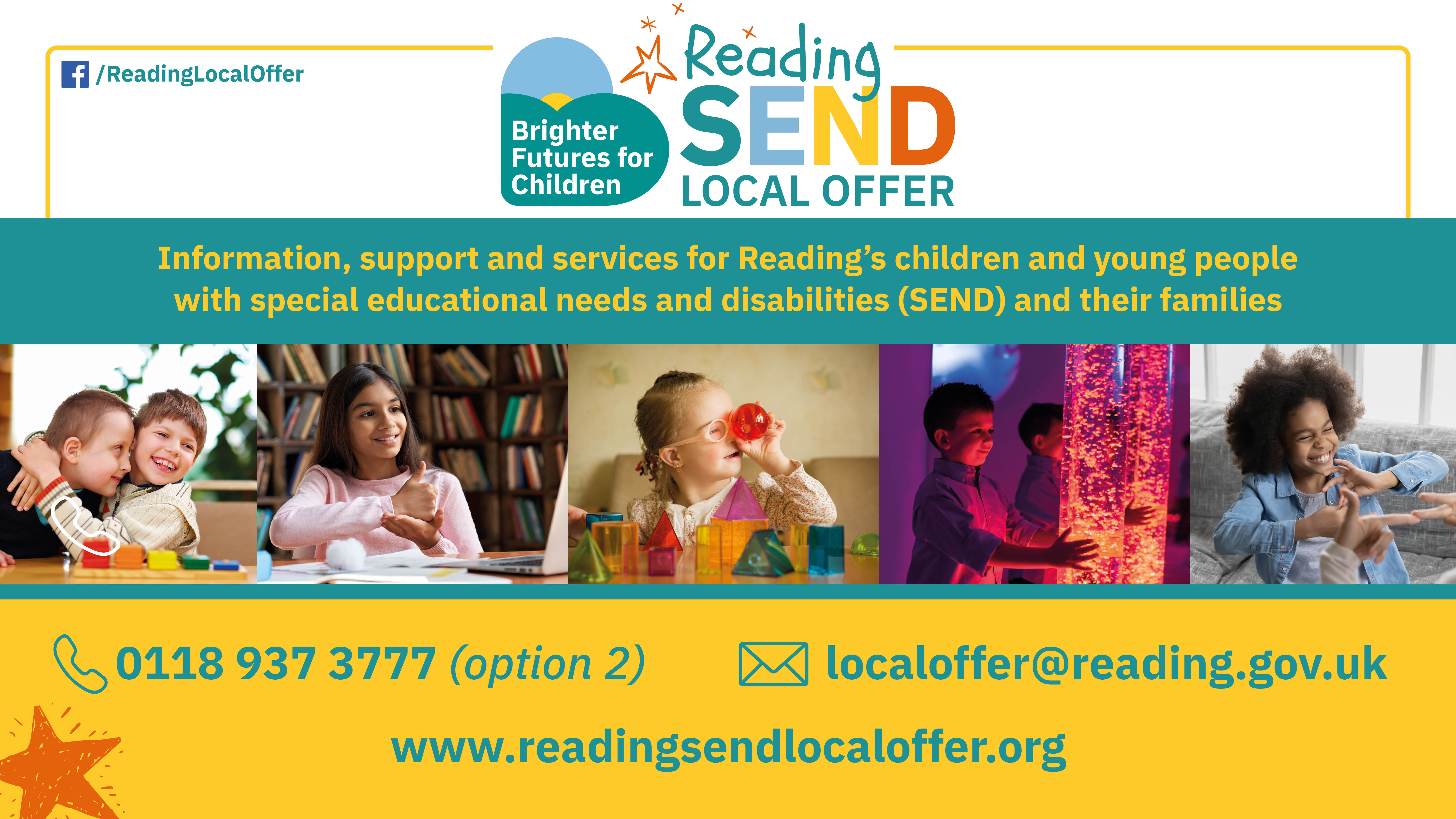 If you would like additional information about SEND and how you and your child may be supported, please look at the following organisations:
PSC (Parenting Special Children)
How they can help:
Parenting Special Children's mission is to provide specialist parenting support to parents and carers of children and young people with Special Needs, so that they can create positive change in their lives.
National Autistic Society
How they can help:
We are the UK's leading charity for people on the autism spectrum and their families. Since 1962, we have been providing support, guidance and advice, as well as campaigning for improved rights, services and opportunities to help create a society that works for autistic people.
Autism Berkshire
How they can help:
Autism Berkshire is a charity in Berkshire that deliver quality specialist services, training and social and leisure activities throughout the county.
ADHD Foundation
How they can help:
ADHD Foundation can provide advice and guidance on helping young people with ADHD related difficulties
Brighter Futures for Children
How they can help:
Brighter futures for Children is owned by, but independent of, Reading Borough Council and have the responsibility for the delivery of children's services in Reading.