Viewing Our School
We are proud of our provision on every school day and therefore run tours for current and prospective parents each day with the Head Teacher, Gemma Jackson. This gives you an opportunity to have a personal tour, where you can ask any questions you wish to.
The visits are scheduled on request and this can be done via contacting office@greenparkvillageacademy.org
Visits are at 9.15 and 14.00, which means you see live enjoyment of learning. The visits/ tours can be face to face or online (via Zoom).
Prospectus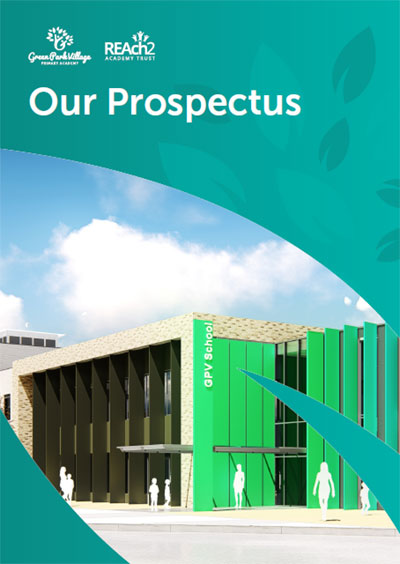 For a copy of our prospectus for 2019 – 2020, please click the link below:
Green Park Village Primary Academy Prospectus
Thank you for your interest.
Our prospectus will be updated with school photographs shortly.
Video of our school
Click here to view a video of our school.